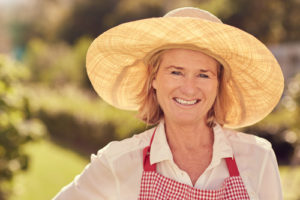 Summer is drawing near, and with it, all the fun activities people of all ages enjoy like outdoor barbecues, gardening, picnics and long walks. But the looming heat waves threaten to endanger your outdoor activities and health. This is especially true for the elderly.
A study conducted at the Harvard School of Public Health found that even a seemingly insignificant increase in temperature of 1.8 degrees Fahrenheit during the summer can increase the risk of death for seniors suffering from chronic illnesses like congestive heart failure or other major senior health issues.
Between 1979 and 2014 the death rate attributed to heat exposure ranged from 0.5 to 1 deaths per million people. Since 1979 more than 9000 US citizens died as a result of exposure to heat, according to the CDC.
More